Sentinel Life
Management Corp.
Sentinel Life Management Corporation was incorporated in 1981 as a life insurance brokerage firm. Its founders established the company as one with quality in terms of its products and advisors.
Sentinel delivers exceptional service from our offices across Canada.
Our continuous up-to-date communications and electronic systems access instant information so our advisors can choose the best solution to suit your needs. We represent only the top insurance products, carefully selected from a wide number of companies.
Our banks, accountants, lawyers, financial advisors, parents – all these people all have a different perspective on our financial future. It can be frustrating, confusing and time-consuming gathering information ourselves to make the right decisions.

Financial security and independence comes only with a sound plan. A Sentinel advisor can help you create that plan by listening to your goals, determining where you are now, and then helping you put your personalized plan in motion.

Client service is a core value of our company and continues to be the most valuable service we offer all of our clients today.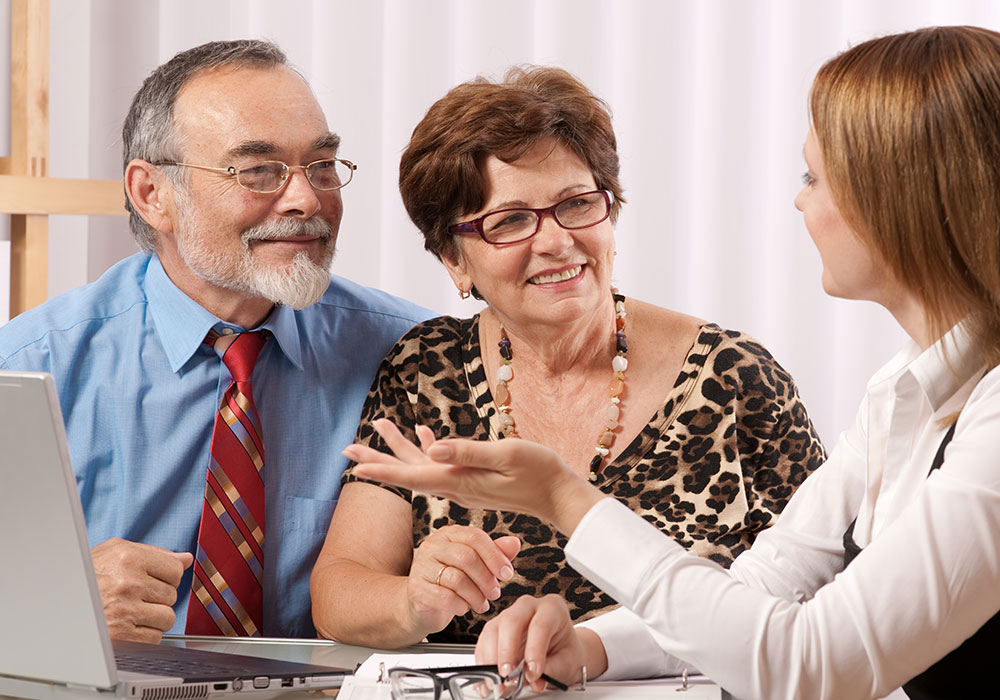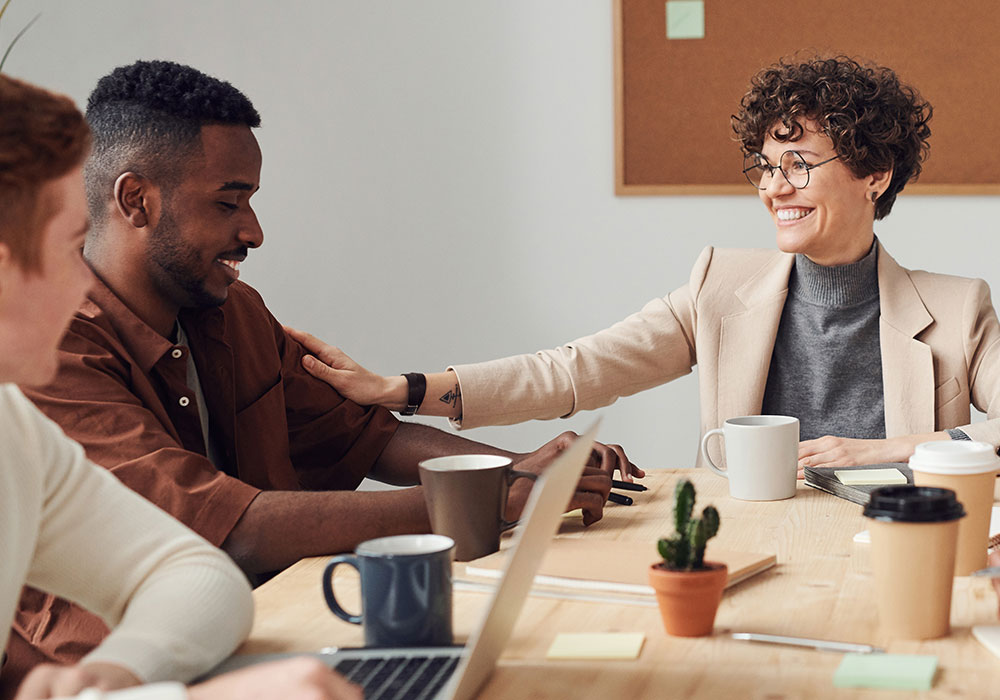 Sentinel stands apart in its professionalism and flexibility.
We are accountable to you.
We are independent from our suppliers and can recommend the best-suited products for your needs.
We are knowledgeable and stay well informed of developments and trends
We are explorers of new products, new services, new technology.
We are progressive, responsive and flexible to your needs.
We are driven by our high standards.
We are successful only when you are successful.
If you're exploring opportunities for yourself, your family or your business through insurance or investments, Sentinel can lead the way.
Confused By Life Insurance Terms?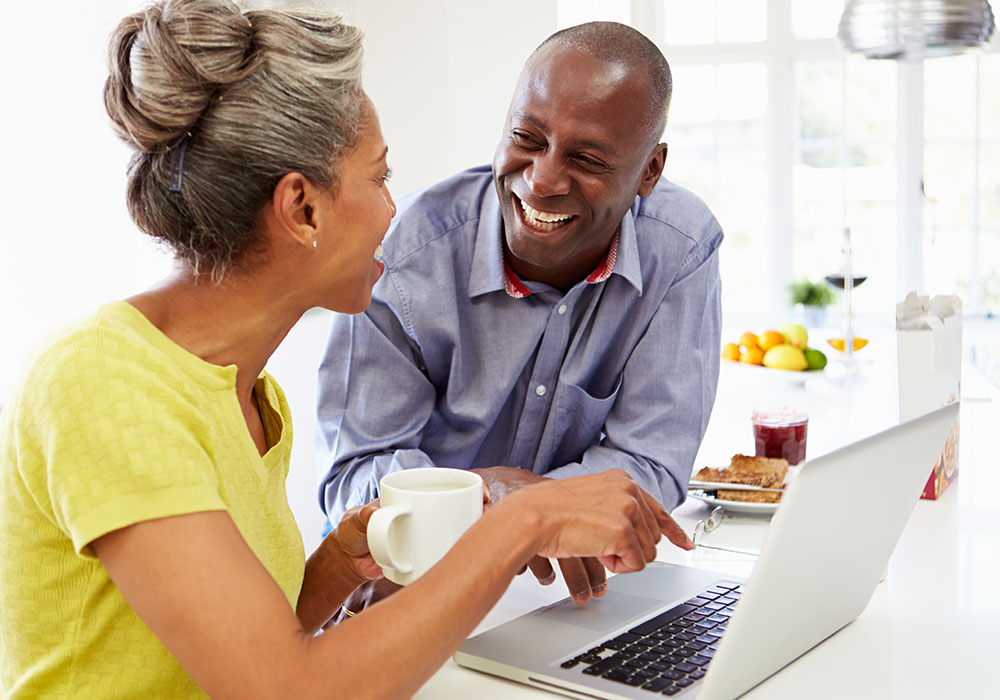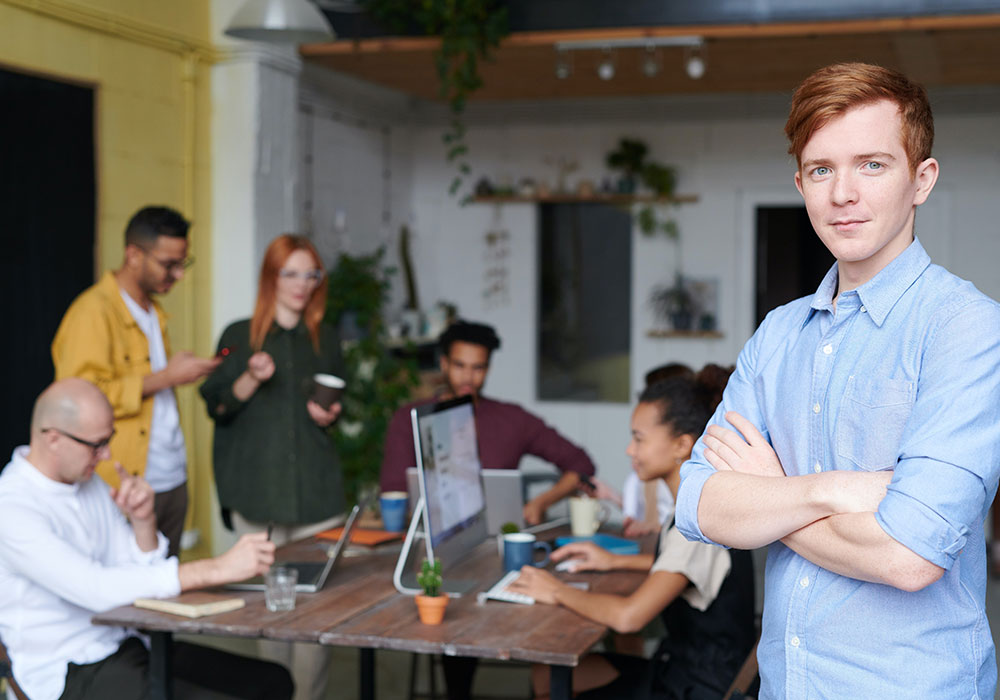 Sentinel Financial Group has created a subsidiary of our Sentinel Life Management Corporation company to help support and focus on current and future Group Benefit MGA activity, Sentinel Group Benefits Corp.
Sentinel Group Benefits Corp. provides holistic and innovative solutions to better manage their client's benefits plans.
When your benefit plan rates increase the usual proposed solutions are one or a combination of the following:
At Sentinel Group Benefits Corp. we have many solutions that can reduce costs without eliminating benefits.
Some of these solutions include:
Managing prescription costs with tiered formularies, central dispensing pharmacies, and generic drugs.
Altering the own occupation period within the long-term disability plan to reduce costs without any disruption to coverage.
Using third party administrators to actively manage the benefit plan. This allows us to choose the best insurer for each line of benefit without changes to benefit booklets, billing statements, benefit cards, or claim procedures.
Providing clients with rebates for "Going Green" and online plan enrollment.
Providing the "Release of Reserves" option for clients to keep your money where it belongs – in your company!
Your employee benefit plan should complement your business and assist with employee recruitment, wellness and retention. Our goal is to listen to you, our client, to understand the unique needs of your business so that your employee benefit plan will work and evolve with you.