Today's financial climate can be a difficult one to navigate alone.
A Sentinel Advisor can provide you the map that makes the road to your destination all the easier.
Are you currently looking for a Financial Advisor to assist you?

We have many advisors across Western Canada that can help you.
Contact us today and we will find you an Advisor that can assist you in your region.
We can assist you in the following areas: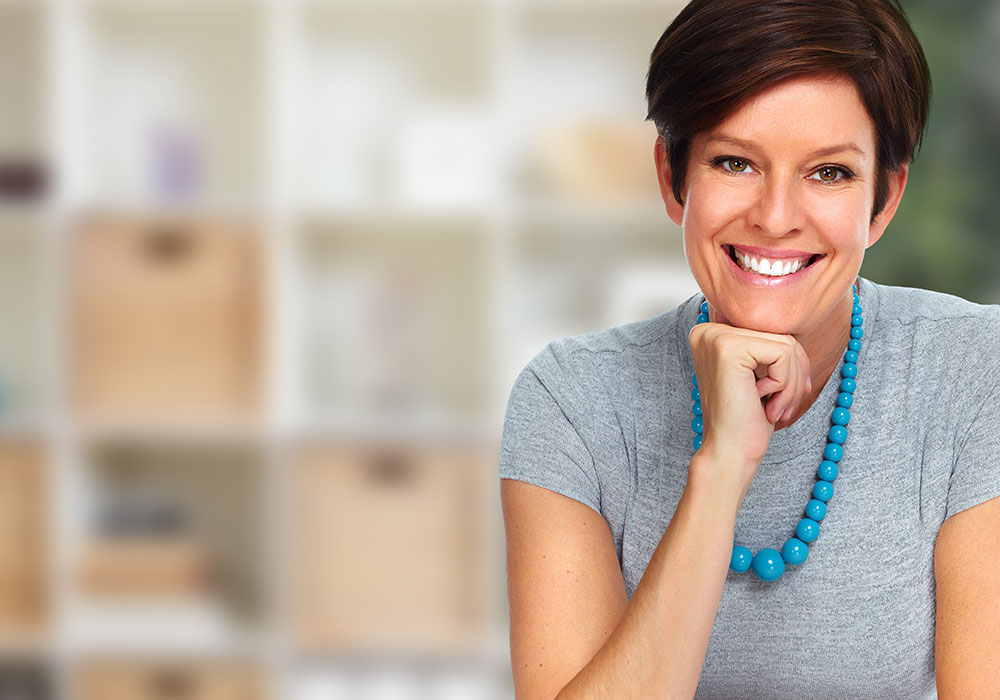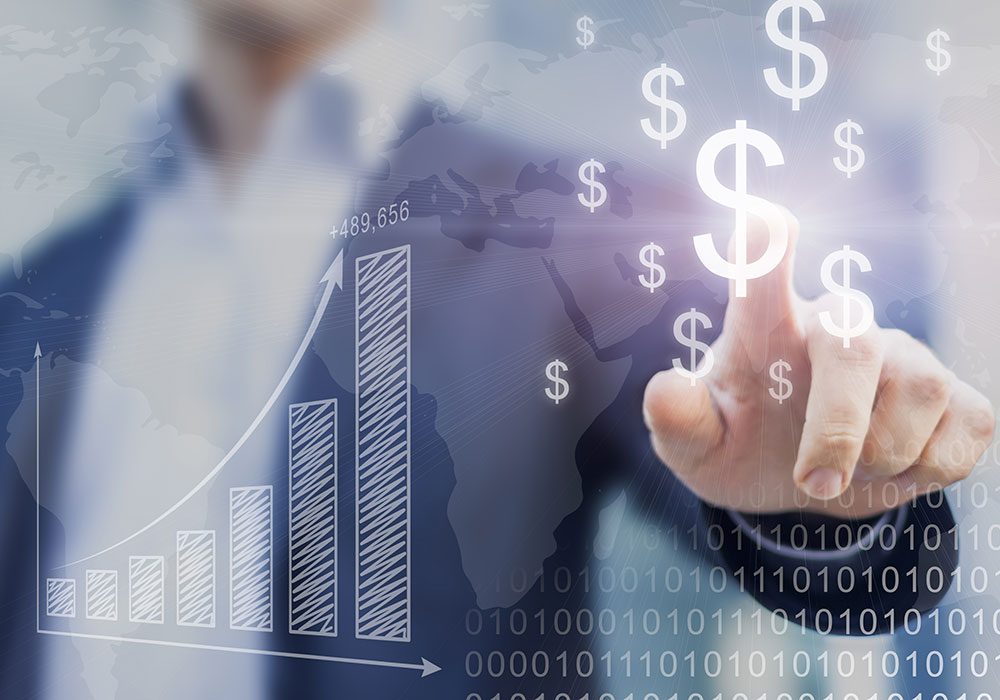 RRSPs, TFSAs, RESPs
Mutual Funds
Segregated Funds
GICs
Labour Sponsored Investments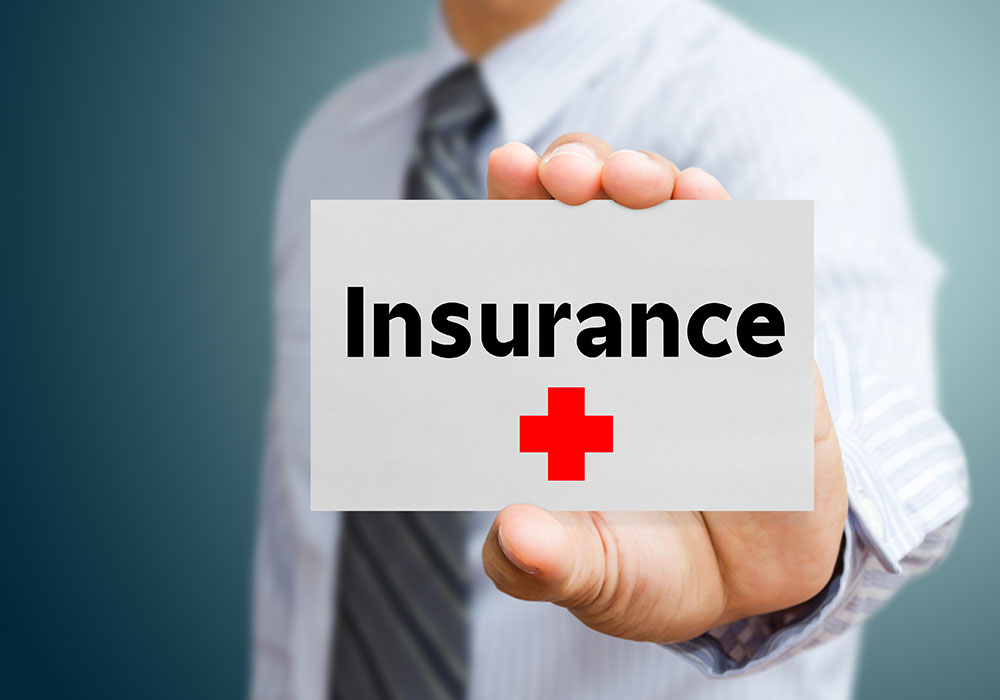 Disability Insurance
Critical Illness Insurance
Mortgage Insurance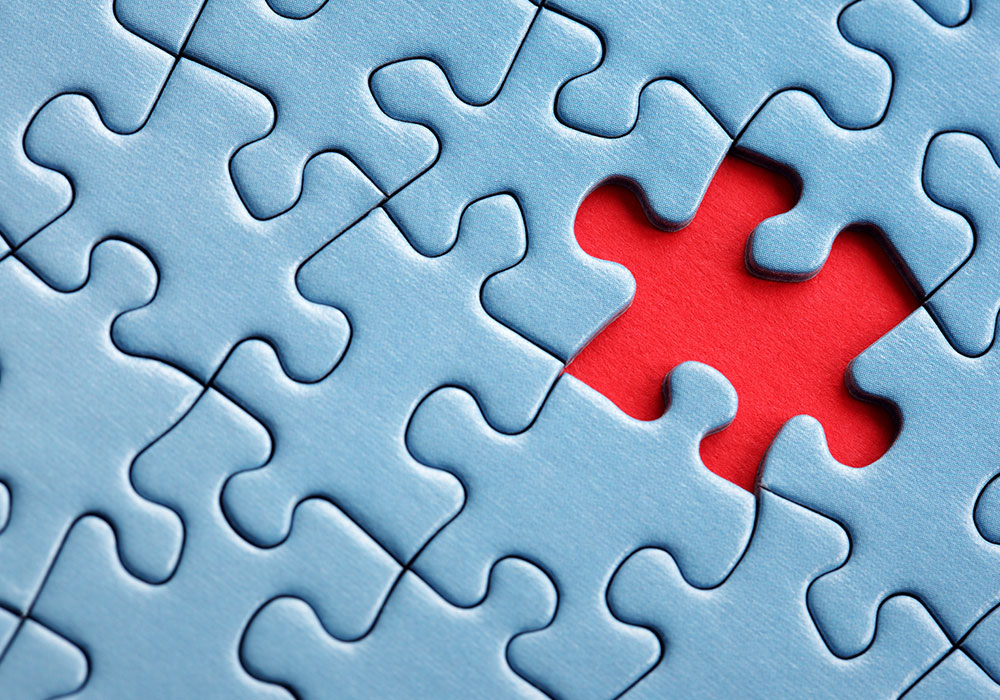 Group Insurance
Health & Dental Insurance
Please fill out the following form and we'll have one of our Advisors in your area contact you.