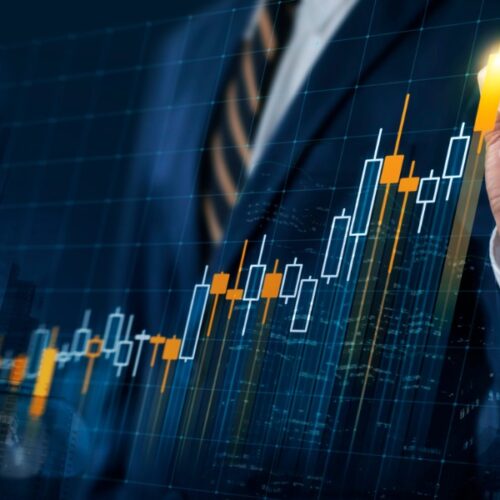 SENTINEL FINANCIAL GROUP has recently become one of the fastest growing financial corporations in Canada.
Our up-to-date digital communications systems access information instantly so our professionals can 'shop the world' for you. We represent only the best of financial products, carefully selected and partnering with top financial institutions. Whether you are exploring opportunities for yourself, your family, a small business, or large corporation, Sentinel can lead the way either through insurance, investments or building equity in personal property. Financial security and independence comes only with a sound plan. Our licensed representatives strive to make every aspect in life of your financial needs, with trust and in full confidence by listening to you to determine where you are now, where you want to be in the future by outlining a plan suited to your lifestyle for individuals, their families and their businesses. They will access products within these companies to put your plan in motion; by charting your progress, and help you stay the course. Currently within the Sentinel Financial Group, there are four main companies representing our ongoing growth, to determine our core strategies and services outlined below.
Sentinel Life Management Corp.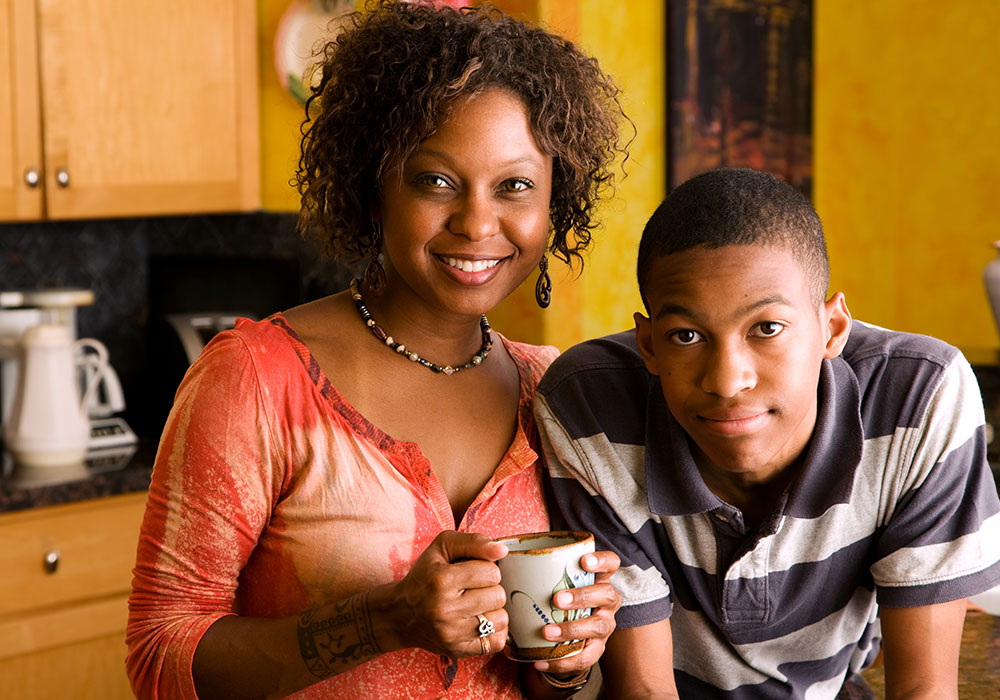 Formed in 1981 service the independent advisor and their clients with
life insurance
and living benefits.
Sentinel Financial Management Corp.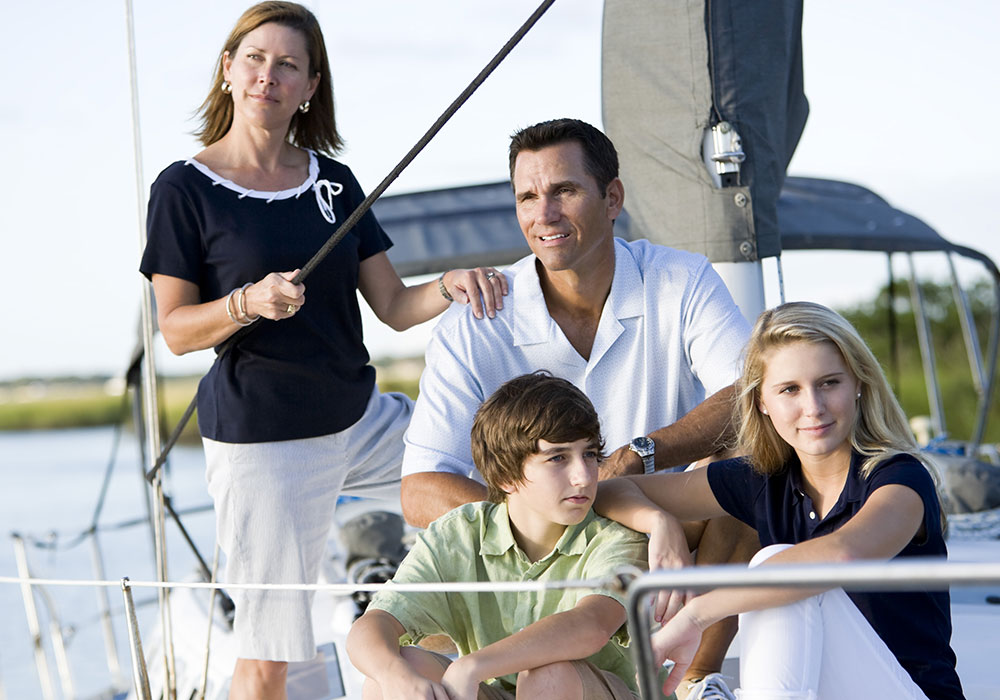 Our mutual fund dealership was formed in 1995 to allow the advisors to have additional mutual fund and segregated investment solutions to offer their clients.
Sentinel Group Benefits Corp.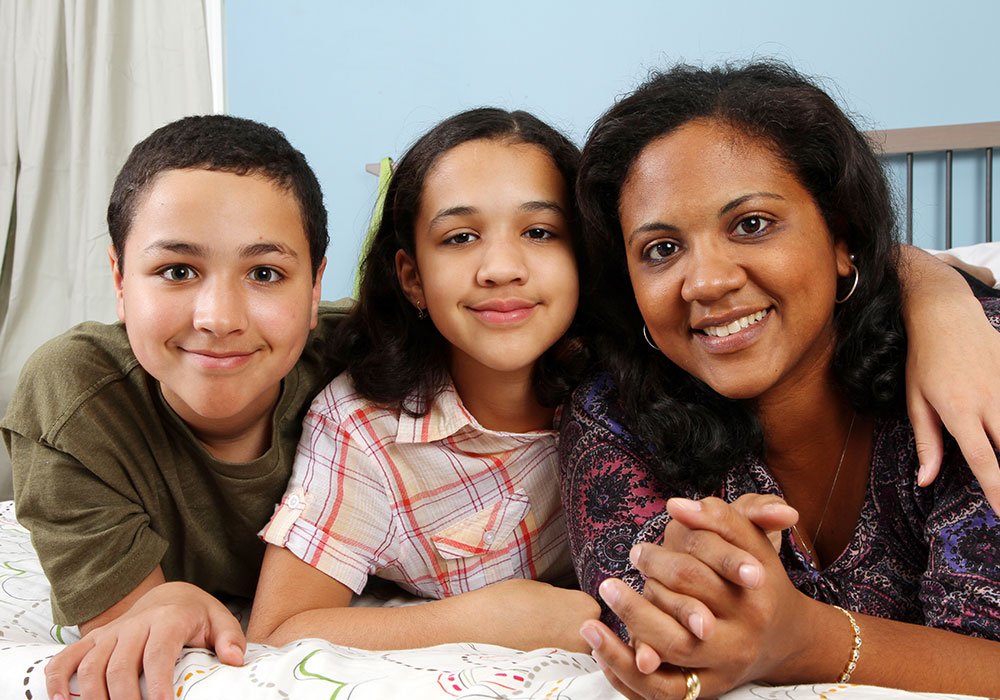 Formed in 2017 as a separate company focusing on offering a solid and sustainable employee and group pension
benefit
solutions for the advisors business clients.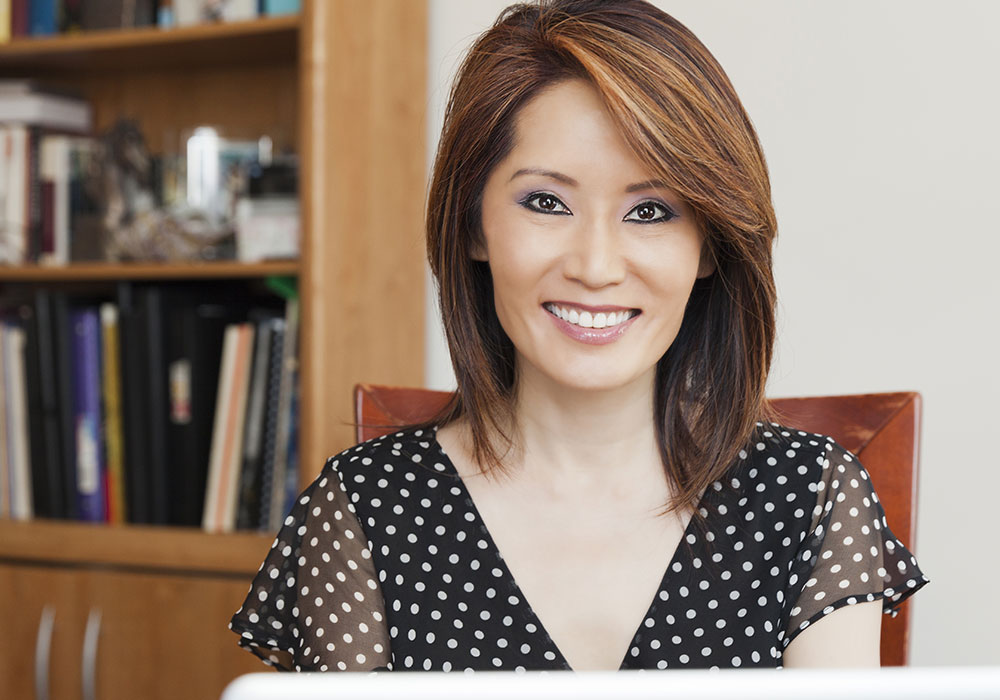 We are committed to supporting the independent advisor in their client expansion & retention and their brand in their communities.
To help independent advisors succeed in business we assist in four key areas :
Compliance
Technology
Business Processing
Succession Planning
Core Services by the Independent Advisor