OUR QUALIFIED, INDEPENDENT FINANCIAL REPRESENTATIVES & FINANCIAL ADVISORS PROVIDE A PERSONAL FINANCIAL REVIEW WITH VARYING LEVELS OF INVESTMENT AND INSURANCE SERVICES TO THEIR CLIENTS AND TO CREATE VIABLE SUCCESSION PLANS OF THE FOLLOWING, ALL SUPPORTED BY OUR FOUR FIRMS: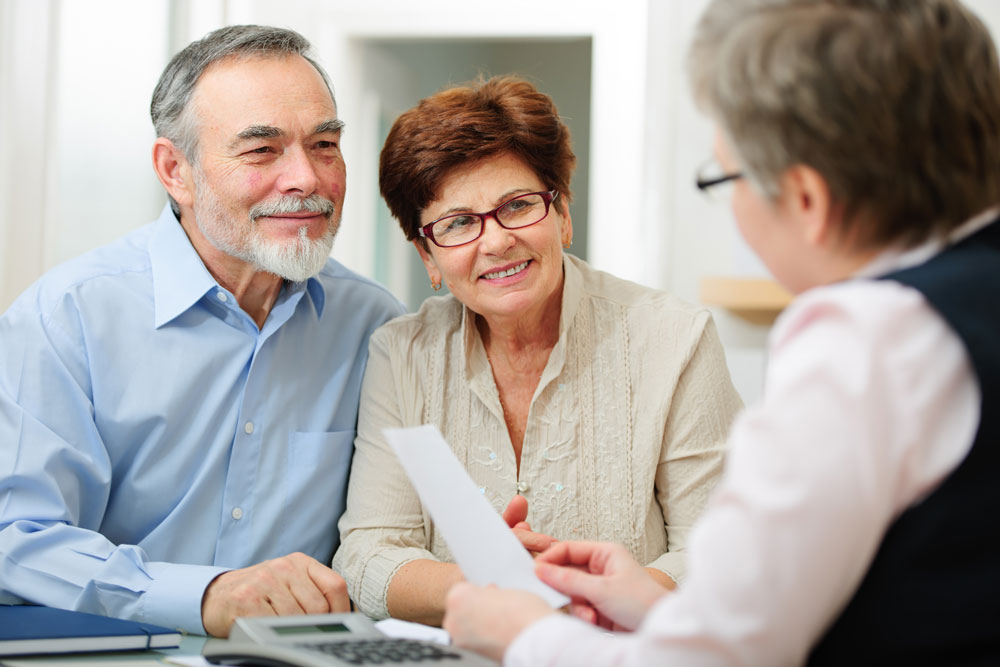 Financial Services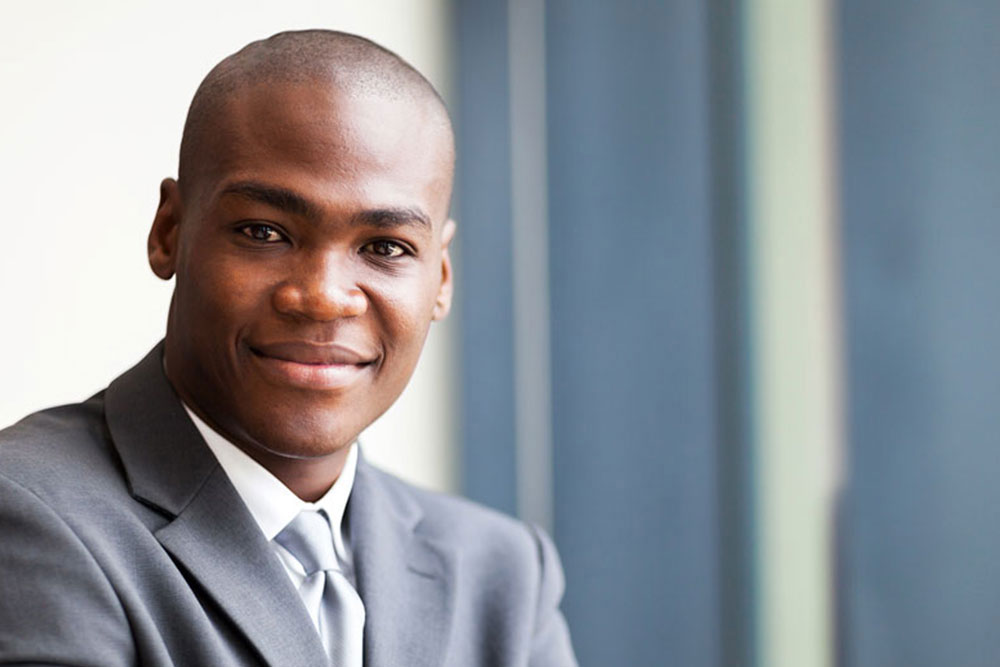 Family & Corporate Security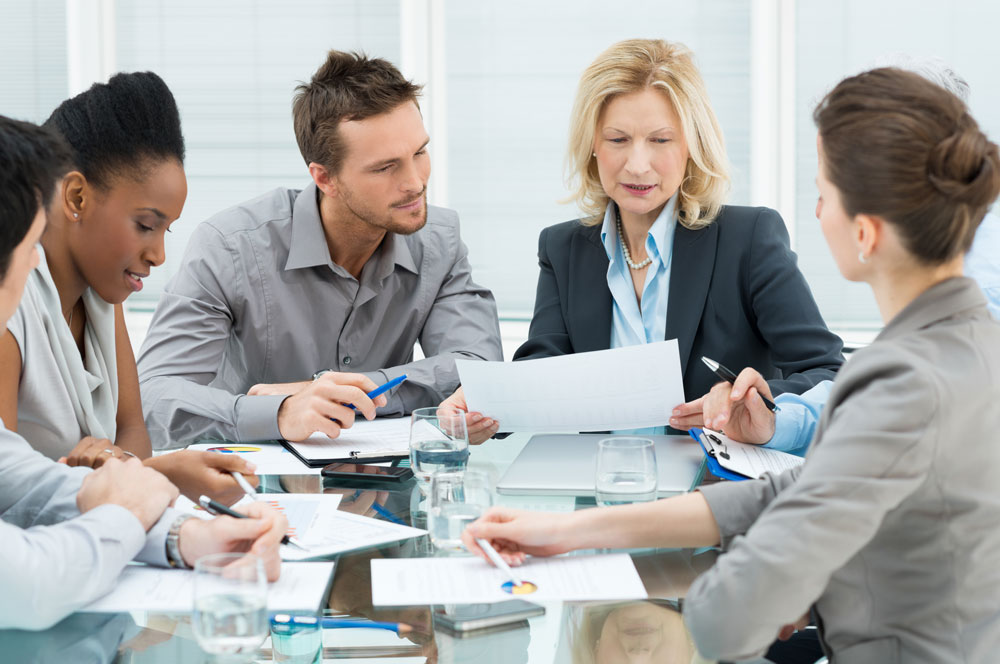 Group Benefits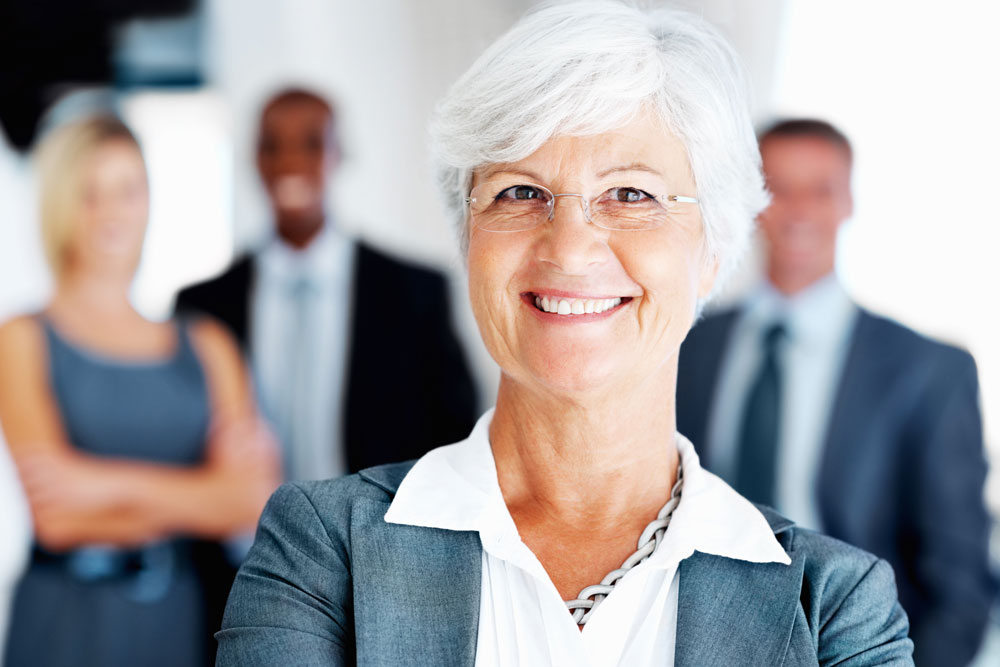 Succession Planning for Advisors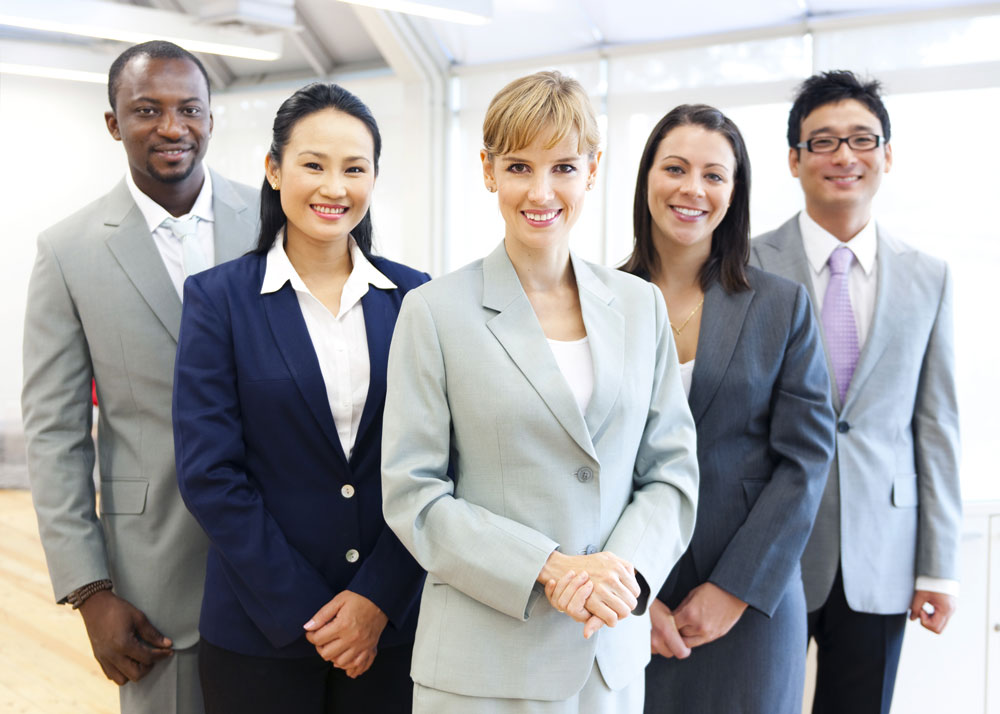 Whether you are exploring opportunities for yourself, your family, a small business, or large corporation, Sentinel Financial Group can lead the way either through insurance, investments or building equity in personal property. Financial security and independence comes only with a sound plan.
Our licensed representatives strive to make every aspect in life of your financial needs, with trust and in full confidence by listening to you to determine where you are now, where you want to be in the future by outlining a plan suited to your lifestyle for individuals, their families and their businesses.
Contact at us anytime to learn how we can help you.